Blowing Rock High Country Ale Beer Review from the Boone Brewing Company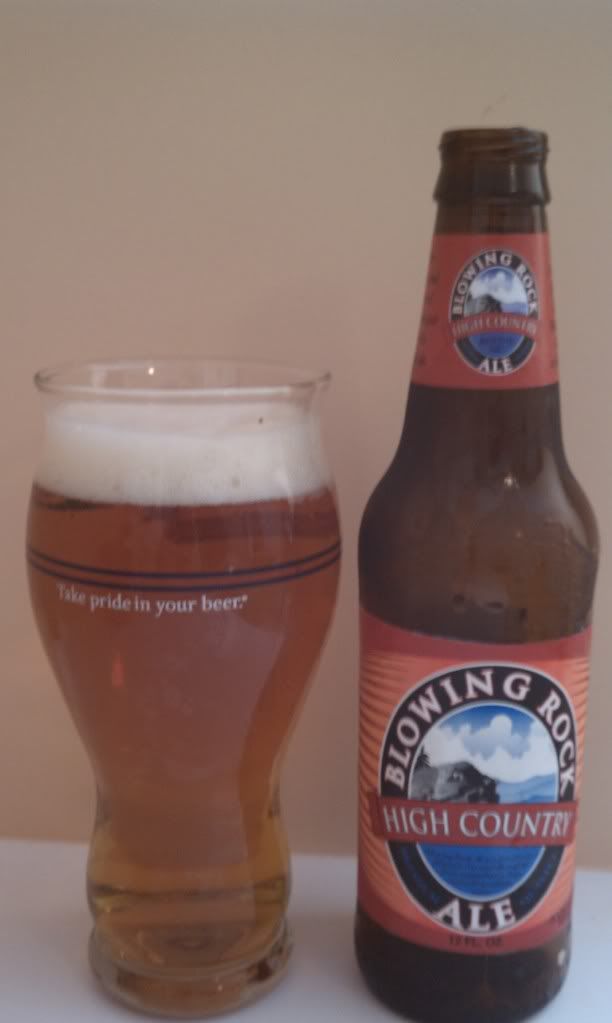 Thumbs UP or Down: Up
Overall Rating: 2.5
Blend: American Style Ale
ABV%: ?
Brewery: Boone Brewing Company
How the brewery describes the beer:
This American style Ale is fermented with a proprietary ale yeast strain that provides a distinct fruity-ester aroma and flavor. The deep golden product is characterized by a balanced hop bitterness and evident but not overwhelming hops aroma. The kettle hopping is derived from American Cascade & Centennial hops, with generous dry hopping during post-fermentation aging.
The medium body and crisp grainy character are created by a domestic malt bill of 2-Row and Munich Style malts.
Price: $8.50 / six pack
Would I Buy Again: Yes
My Review(Check out my video):
Follow us on:
http://www.facebook.com/Microbeerreviews
http://www.twitter.com/microbeerreviews